Royal Naval Dockyard, Bermuda
Wednesday 4pm – Friday 3pm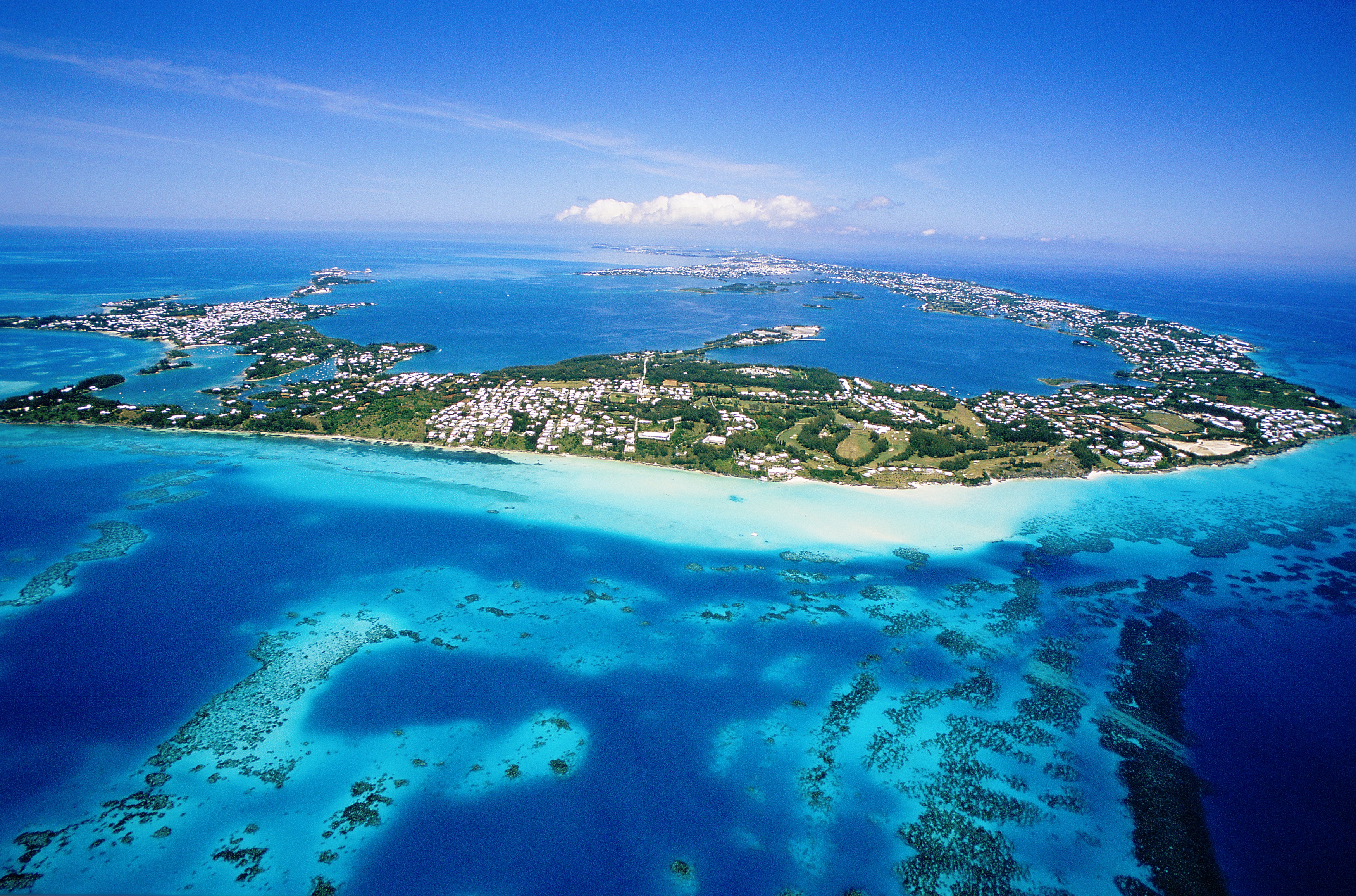 Located at the tip of Bermuda's West End, Royal Naval Dockyard is home to exceptional shopping and pristine beaches. The beautifully restored Royal Navy Dockyards provide quaint boutique, a crafts market and fascinating maritime museum. Don't miss the chance to try out one of the many water sports offered in and around this gorgeous harbor. With 48 hours at the island we encourage you to explore the many attractions and activities. scuba diving, jet skiing, boating, fishing or snorkeling as well as land activities with biking hiking and just exploring the many cities to name a few. https://www.gotobermuda.com/ is a handy resource to start your exploration of this incredible port of call.