Puerto Vallarta, Mexico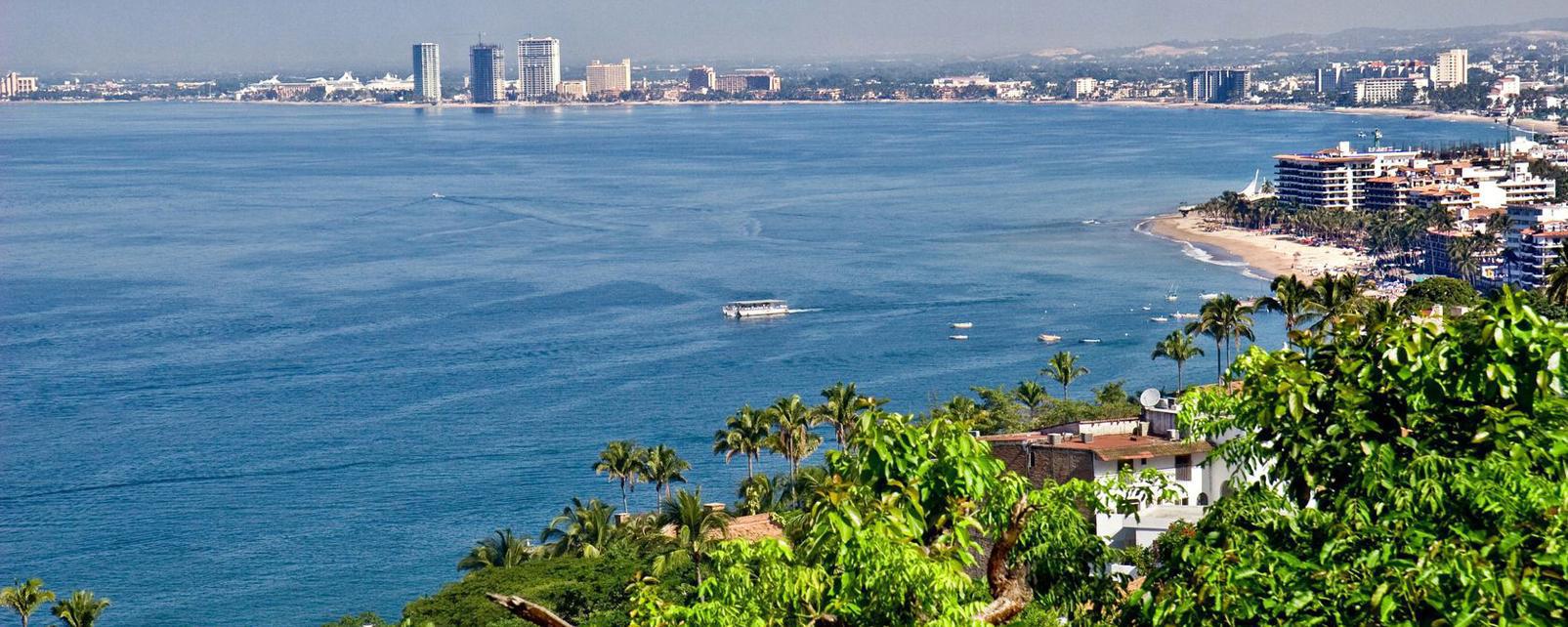 Smaller and more subdued than Acapulco, Puerto Vallarta has retained a good deal of its small village charm along with 26 miles of spectacular beaches along the Banderas Bay. Stroll the cobblestone streets to the Church of Our Lady of Guadalupe. Or peruse the many local wares for sale at the open-air markets.
Mazatlan, Mexico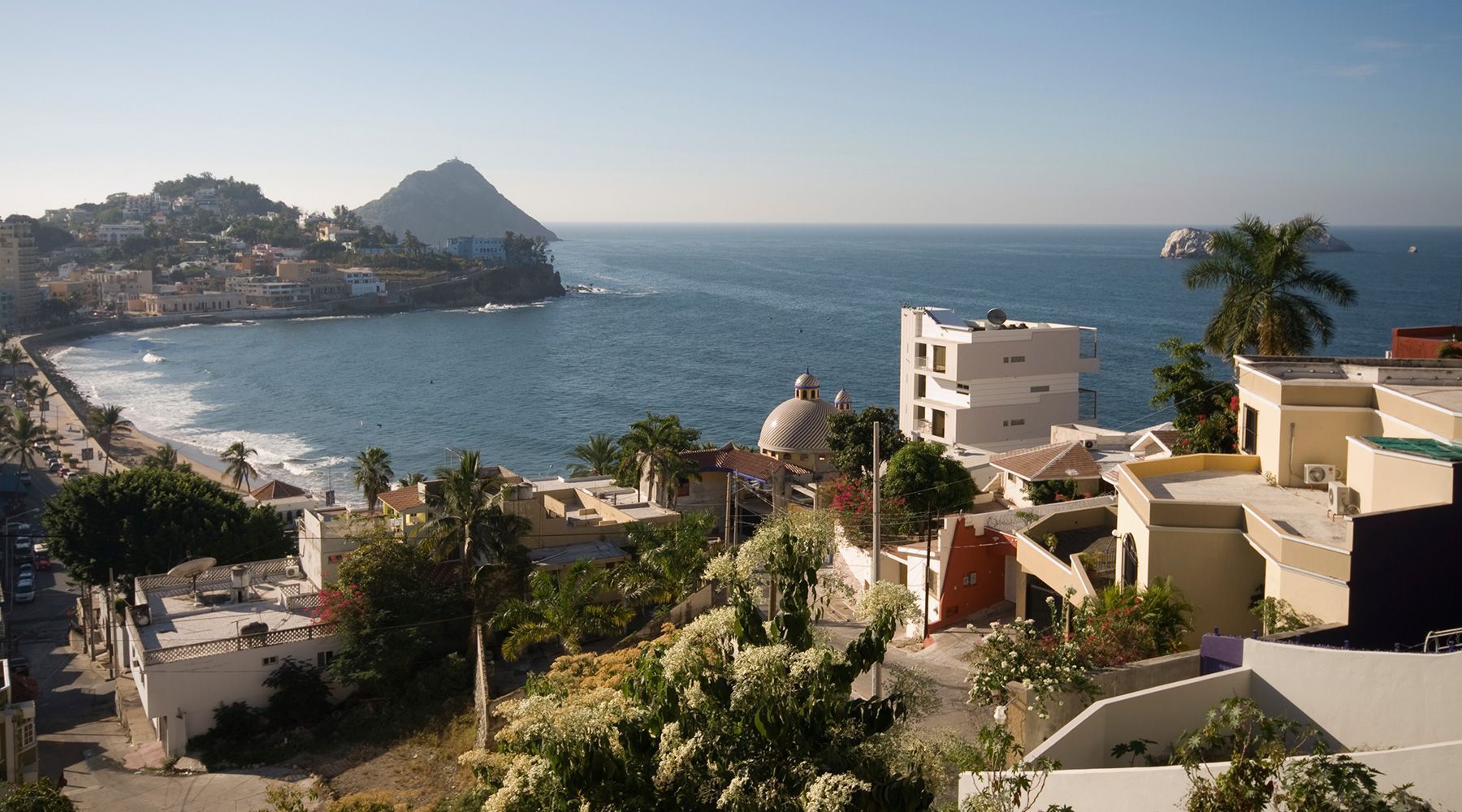 Combine a first-class beach resort with a city with an illustrious, colonial past and you've got Mazatlan. Sip on some Margaritas and enjoy the authentic Mexican cuisine. Take a drive along the foothills of the Sierra Madre Mountains.
Cabo San Lucas, Mexico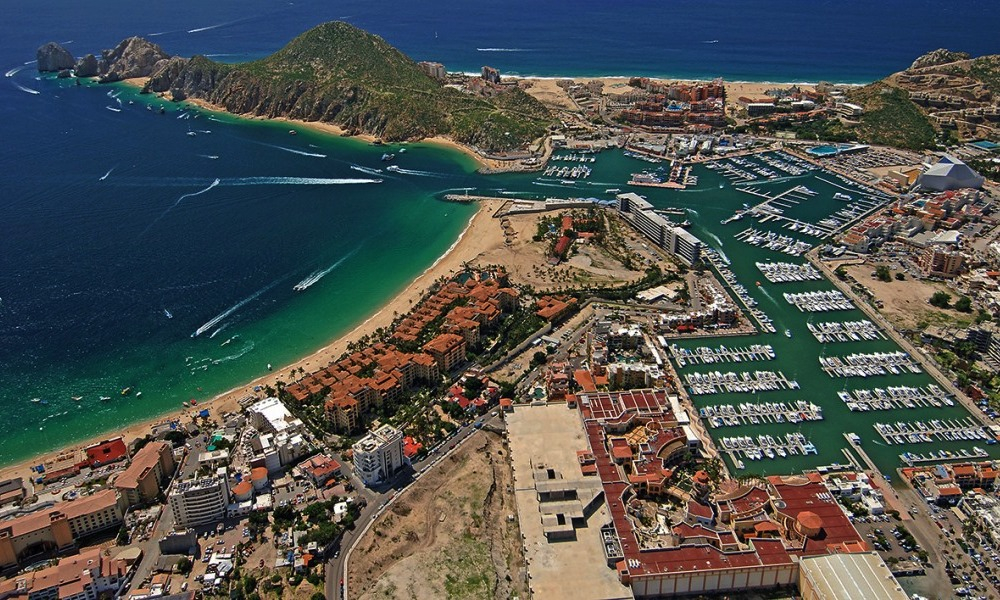 Bask in the grand sight of the city's skyline, dominated by the white baroque towers of St. John's Cathedral. Sample local cuisines, visit the Botanical Garden, witness the magnificent Antigua Lighthouse, the historical Fort James, and much more as you discover this grand city.