Saturday 11/7 Depart Miami, FL 4pm (Please be on the ship in by 2pm)
Sunday 11/8 Day at Sea
Monday 11/9 Puerto Plata Dominican Republic 8am-4pm
Tuesday 11/10 St Thomas USVI 11am-7pm
Wednesday 11/11 Tortola BVI 6am-2pm
Thursday 11/12 Day At Sea
Friday 11/13 Great Stirrup Cay Bahamas 10am-6pm
Saturday 11/14 Return to Miami, FL 7am

Puerto Plata, Dominican Republic
Monday 11/9 8am-4pm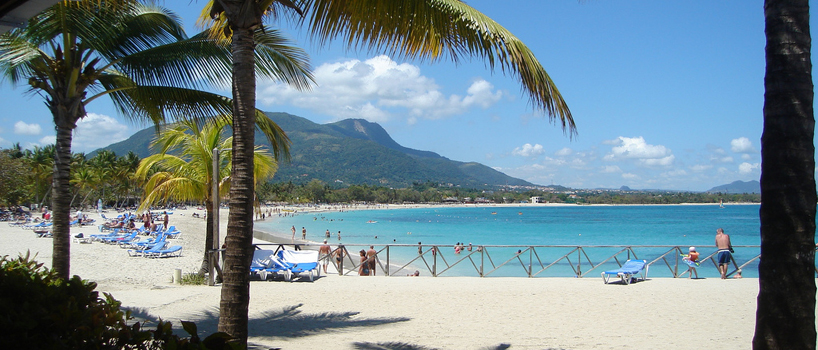 Puerto Plata (or officially known as San Felipe de Puerto Plata) is the ninth largest city in the Dominican Republic and the capital of the province of Puerto Plata. For spectacular city views, take a ride up the Pico Isabel de Torres mountain which stands over 2,600 feet high. History buff? Visit Fortaleza San Felipe, which was built in the 16th century and served as a prison under the dictatorship of Rafael Trujillo. Or head to the Amber Museum, a museum filled with a unique collection of valuable Dominican amber which is semiprecious tree sap that has hardened for millions of years capturing many fossils of plant and insect life.
St Thomas, USVI
Tuesday 11/10 11am-7pm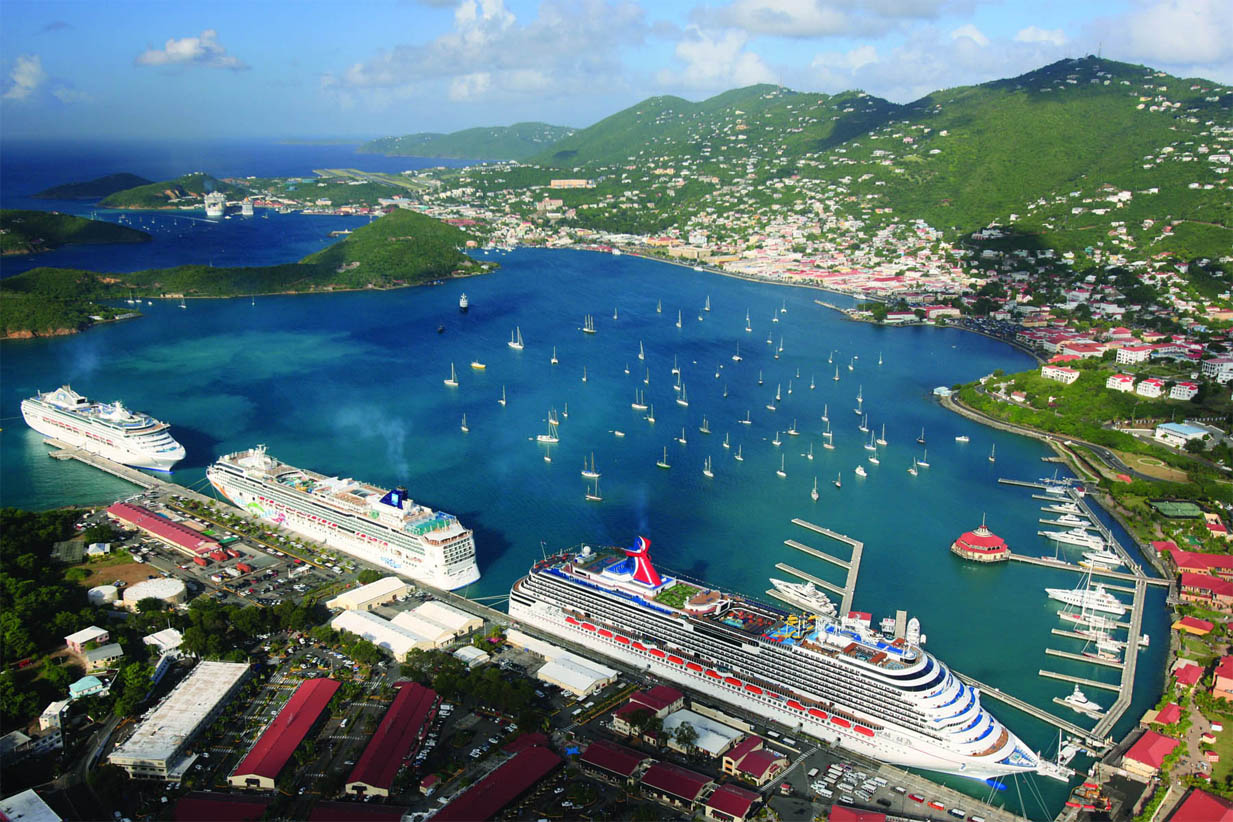 St. Thomas, gateway island of the U.S. Virgin Islands in the Caribbean, is known for its beaches, snorkeling and sport fishing. Charlotte Amalie, the territorial capital founded by the Danish in the 1600s, is a busy cruise ship port with high-end restaurants and shopping. Historic buildings include a 1679 Danish watchtower popularly called Blackbeard's Castle as a reference to the area's 17th-19th-century pirate history. In port there is plenty to do from snorkeling, shopping, and scuba diving, as well as some more adventurous options.
Tortola, BVI
Wednesday 11/11 6am-2pm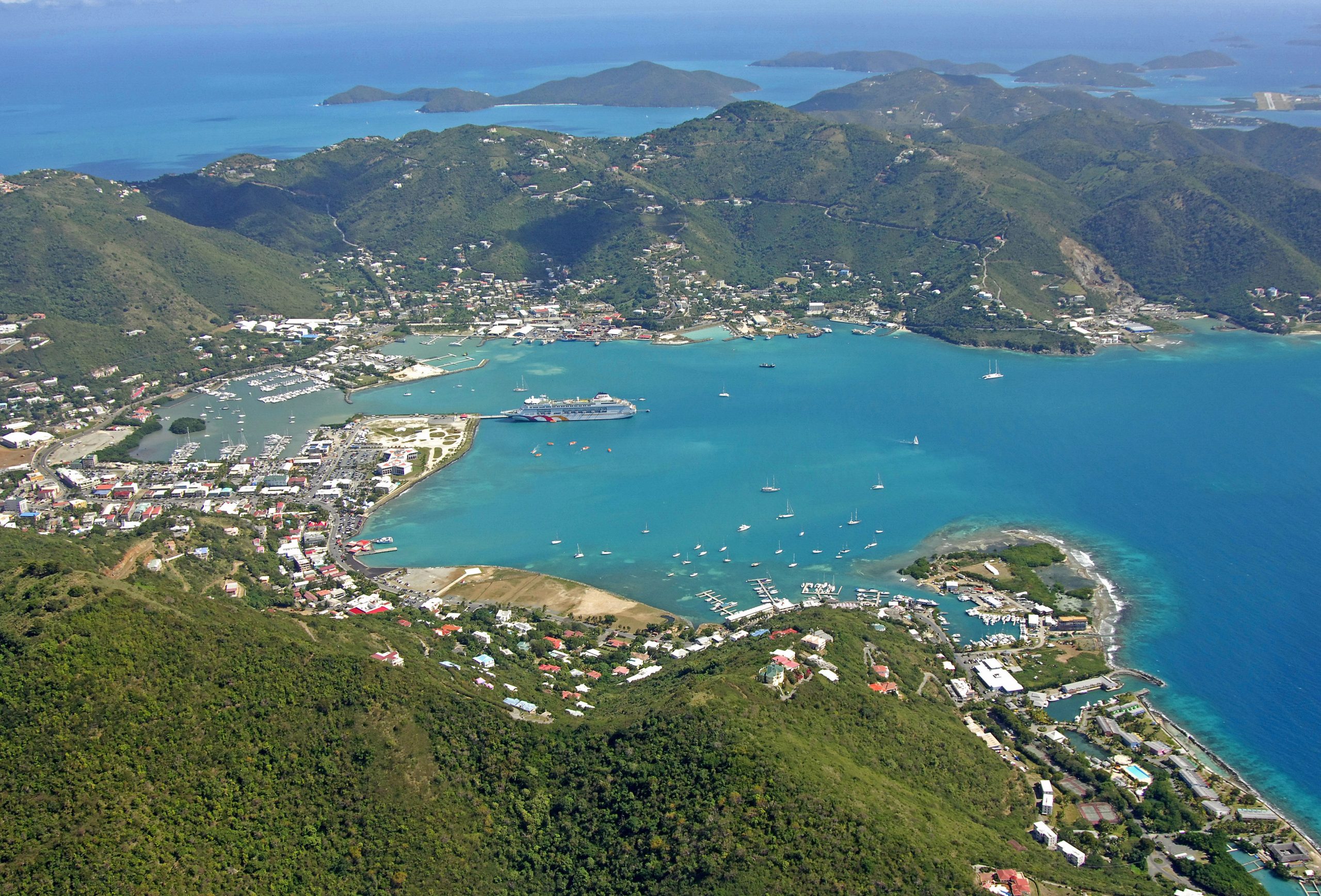 Powdery white-sand beaches, lush green mountains, and sheltered, yacht-filled harbours characterize the island of Tortola, the BVI's largest and capital island. The past of the West Indies and the present-day BVI mix and mingle with ruins existing alongside the luxury resorts that draw visitors from around the world. Swim or stroll the secluded palm-shaded white sands of dozens of beaches, including Apple Bay, Brewer's Bay, Smuggler's Cove, Long Bay Beach, Elizabeth Beach and Josiah's Bay Beach to name just a few. If watersports or fishing are more your style, don't miss the protected anchorages at Brandywine Bay, Soper's Hole and Trellis Bay and surfing Cane Garden Bay or game fishing the North and South Drops
Great Stirrup Cay, Bahamas
Friday 11/13 10am-6pm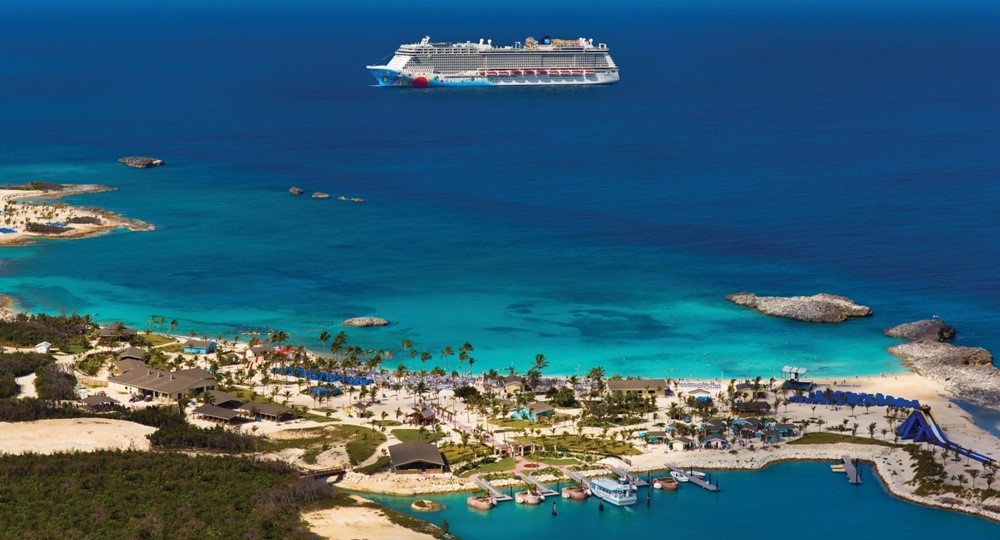 Cruising to Great Stirrup Cay, our idyllic private island paradise, is an experience reserved just for our guests. Unwind on white-sand beaches and enjoy the many ways to explore paradise. Snorkel with sea turtles and colorful fish in warm turquoise waters. Peacefully glide along the coastline in a kayak, craft your own delicious taco at the new complimentary Abaco Taco, and then simply relax in your private beachfront cabana. Do it all – or nothing at all – the choice is yours.