2022 Furry Cruise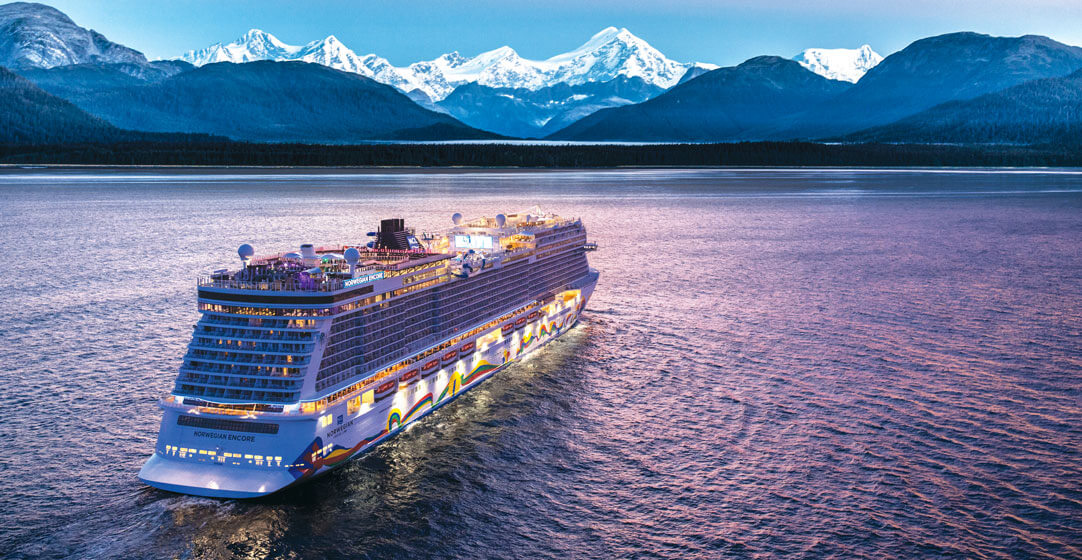 Normally it has been tradition to run the previous year's Furry Cruise before talking about the next but due to the unique nature of 2021, with the pandemic and the chance 2021 might have to be postponed, we went ahead and started planning for 2022.
Because people are already asking for information on 2022, we have set up this page to allow you to find out the majority of the information you will need about the 2022 Furry Cruise. Yes, we are taking deposits on rooms at this time. A deposit of $500 is required to hold the room. Deposits are fully refundable until 6/11/2022 when final payments are due.
What is the advantage of booking this far out?
Pricing/availability: we have a group rate but due to pent up travel demand there is a chance that this space will fill up or be recalled early and that will affect pricing.
Location: if you want to be close to other group members or in a specific location or type of cabin book early to help us accommodate you.
So for those looking into the 2022 Furry Cruise, read on and if you have any questions please contact us.
2022 Furry Cruise
Sun 10/16/22 – Sun 10/23/22
Seattle WA to Alaska 8 days 7 nights
Norwegian Encore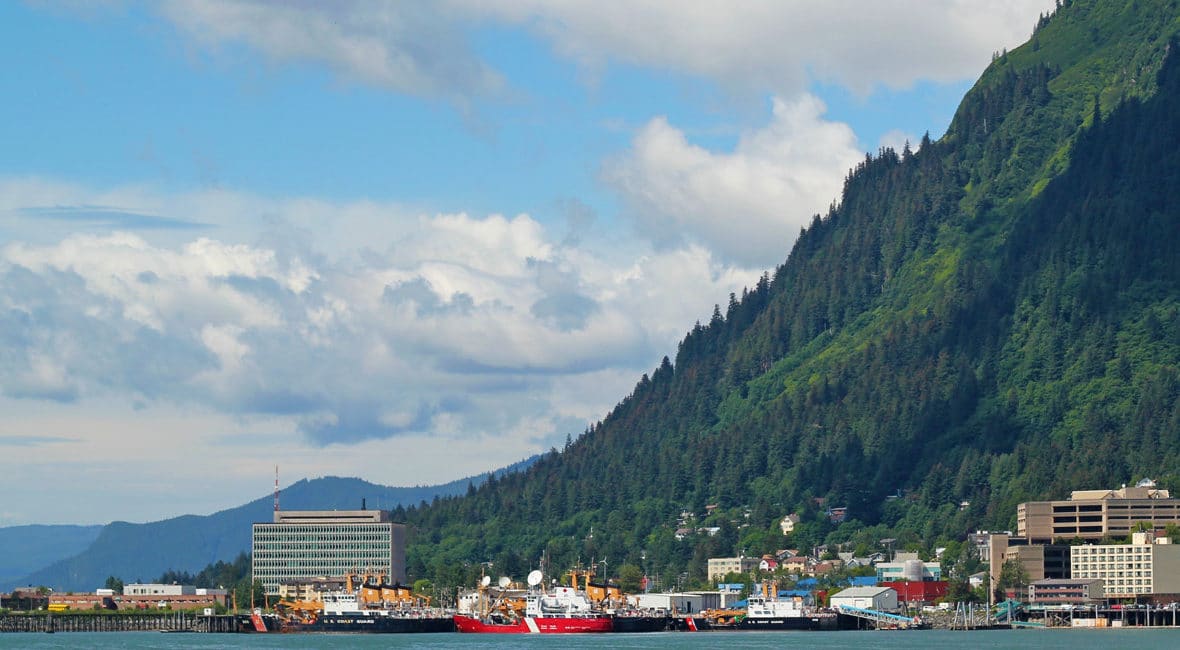 Itinerary
Sun: Depart Seattle WA 4pm
Mon: At Sea
Tue: Juneau AK 1:30p – 11p
Wed: Skagway AK 7a – 8:15p
Thu: Cruise Glacier Bay AK
Fri: Ketchikan AK 7a – 1:15p
Sat: Victoria BC 7p – 11:59p
Sun: Arrive Seattle WA 8a
Ship
Norwegian Encore
4000 Guests 20 Decks
1094Ft long and 136Ft wide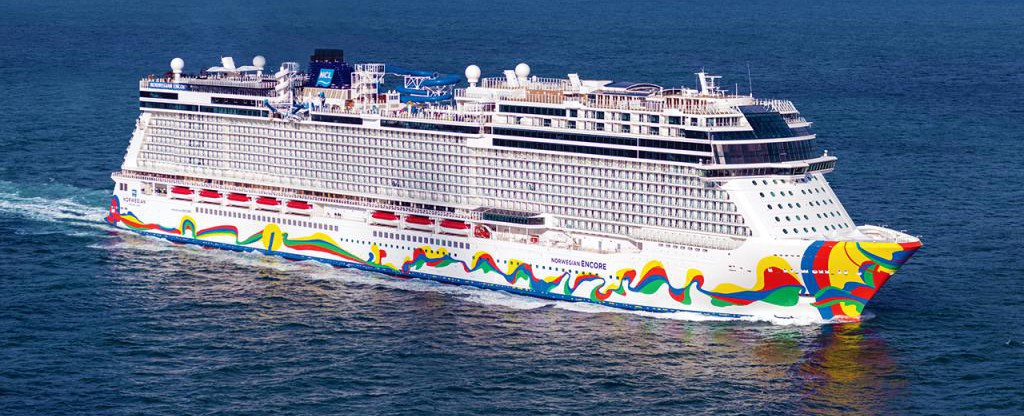 This ship is similar to the Breakaway of the 2021 Cruise with most of the same features, but a little larger and with some unique features such as a go-kart track, laser tag, VR gaming area and a few different locations to eat.
Pricing
Prices listed below are with taxes PER PERSON based on 2 people in a room before promotional surcharges. Single occupancy pays 200% (limited number of small single person rooms available for pricing upon request). Pricing for 3rd & 4th person is normally discounted and pricing is available on request. Pricing on other room types is also available on request.
Room rates listed below are group rates with locked pricing, but may not be the lowest at the moment. We will always strive for the best pricing and book the lowest available rate for your cabin choice.
Inside Cat IC: $1343/person
Balcony Cat BB: $1959/person
How to book:
Please use the Booking tab above or click here for information on booking.